1 property in Figueretes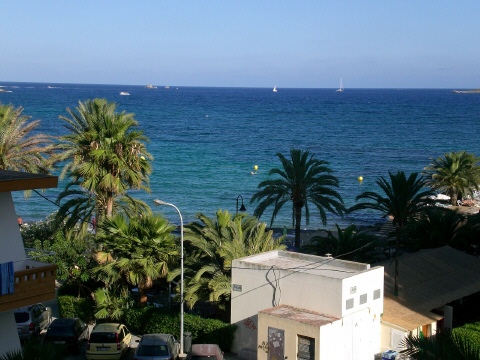 Figueretes, Gepflegtes Apartment am Strand in Stadtnähe
plot area:
-
living space:
70 m²
bedrooms:
-
price:
€ 185,000.-
Porta Ibiza - your leading real estate agent in Figueretes!
Do you have any questions about a property in Figueretes? We will gladly respond! Please give us a call or send us an e-mail.
About Figueretes and surrounding area:
Figueretes ist ein Stadtteil von Ibiza, mit einer langen Strandpromenade und vielen Cafés. Ibiza ist die Hauptstadt der Baleareninsel Ibiza. Sie liegt an der Südküste der Insel. In Ibiza-Stadt leben mit 42.884 Einwohnern etwa 38 % der ständigen Inselbewohner. Die Stadt wurde im 7. Jahrhundert v. Chr. von den Phöniziern gegründet. Sie nannten sowohl die Stadt als auch die Insel nach dem Gott Bes Ebusim. Von den Phöniziern ist noch eine groß angelegte Nekropole westlich der Altstadt (Dalt Vila), der Puig des Molins (dt. Mühlenhügel), erhalten, die später auch noch von den Römern benutzt wurde.